Welcome to Food & Nutrition Services!
IMPORTANT NEWS!!!!
Upgrade from Pay for It to PaySchool Central
On May 1st our current online payment system (PayForIt.net), has upgraded to PaySchools Central. Please login as normal and follow the instructions to be redirected to the new system. Your information should migrate between systems through this process, so take a look and make sure everything looks correct. Please note that if you use the auto-replenish feature, it will not be activated in the new system automatically. You must sign into the new system for this feature to continue. If you encounter any issues, please contact PaySchools support by phone at 1-877-393-6628 or by email to psc_help@payschools.com.
New for the 2019-2020 School Year you are able to complete your child's application for free and reduced meals online. Below is step by step directions along with a video. You will just need to register on the PaySchools link below.
If you are not currently using the online payment system to pay school fees or put money on lunch accounts, I highly recommend you check it out. You can register at https://payschoolscentral.com/#/user/login. There is no fee to use the system.
If you still have questions or concerns, please feel free to contact me at 330-868-6293.
Thank you!
Stacey Bettis
https://payschools.com/wp-content/uploads/2017/08/QuikApps_Walkthrough_Video.mp4
https://payschools.com/wp-content/uploads/2019/07/PaySchools%20Central%20QuikApps%20Guide%20(short%20version)2.pdf
Good nutrition and learning go hand in hand.

The Nutrition Services department is made up of a team of food and nutrition professionals that are dedicated to students' health, well being and their ability to learn. We support learning by promoting healthy habits for lifelong nutrition and fitness practices.

Meals, foods, and beverages sold or served at schools meet state and federal requirements which are based on the USDA Dietary Guidelines. We provide students with access to a variety of affordable and appealing foods that meet the health and nutrition needs of students.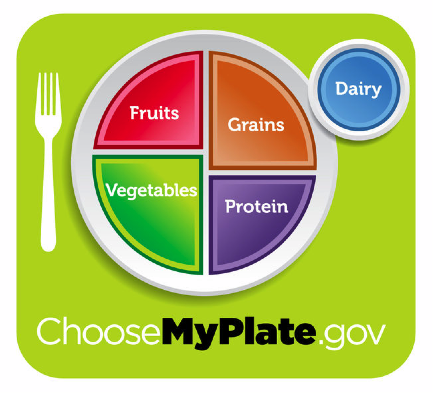 As part of the Healthy-Hunger Free Act to improve childhood nutrition, new nutrition standards are being implemented across the country to improve your child's lunch. These standards emphasize fruits, vegetables, whole grains and fat-free and low fat milk.




Click here to make prepayments to your child's meal account online!

If you need step by step instructions they are located on the Pre-Payment Options page.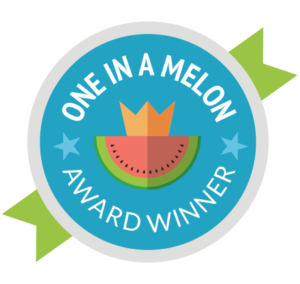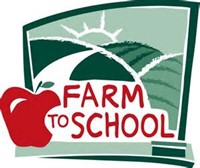 The goal of the MLSD Farm to School program is to incorporate local food procurement in the cafeteria, agricultural and nutritional education in the classrooms, and encourage participation in related activities in our community.
Notice: The California Revenue and Taxation Code (RTC) Section 19853(b) requires local educational agencies (LEA) that operate the National School Lunch Program (NSLP) to annually notify households about the Earned Income Tax Credit (EITC) Information Act.
Earned Income Tax Credit Information Act Communication