Welcome to Food & Nutrition Services!
Payschools Central Information
Setting up a student meal account allows parents access to an online account to replenish their child's lunch money, set up automatic payments, monitor what food is being bought and apply for free and reduced meals.
Minerva Local School District uses PaySchools Central for Student Meal Accounts. You can register at https://payschoolscentral.com/#/user/login. There is no fee to use the system.
Parents can:
Monitor online what their child eats for breakfast and lunch
Pay for students' meals online anytime via computer or phone
Schedule automatic payments online based on account balances; no more worrying about money being lost or rushing to find cash to pay for lunches
Receive email notification of account balances
Pay with credit card or debit cards
Maintain one account for multiple students
Apply for free and reduced lunches online
Parents who do not choose to use a student meal account for payments still can check to see what their children are buying via a 30 day history of food purchases. Students whose families do not wish to deposit money into student meal accounts may pay cash for meals in the cafeteria line.
If you encounter any issues, please contact PaySchools support by phone at 1-877-393-6628 or by email to [email protected].
If you are still have questions or concerns, please feel free to contact me at 330-868-6293.
Thank you!
Stacey Bettis
2021-2022 IMPORTANT INFORMATION ABOUT FREE AND REDUCED LUNCH APPLICATIONS
You May Be Eligible
Although school meals are available at no cost to students this school year, applying for Free and Reduced meal benefits you may be eligible or the following:
P-EBT Funding
Reduced or Waived fees for SAT or ACT
Reduced or Waived fees for College applications
Your application affects funding in many areas!
School Funding
Access to Grants
Internet and Technology
Resources for Classrooms, Teachers, and Children
Visit https://payschoolscentral.com/ to apply!
https://payschools.com/wp-content/uploads/2017/08/QuikApps_Walkthrough_Video.mp4
https://payschools.com/wp-content/uploads/2019/07/PaySchools%20Central%20QuikApps%20Guide%20(short%20version)2.pdf
Good nutrition and learning go hand in hand.

The Nutrition Services department is made up of a team of food and nutrition professionals that are dedicated to students' health, well being and their ability to learn. We support learning by promoting healthy habits for lifelong nutrition and fitness practices.

Meals, foods, and beverages sold or served at schools meet state and federal requirements which are based on the USDA Dietary Guidelines. We provide students with access to a variety of affordable and appealing foods that meet the health and nutrition needs of students.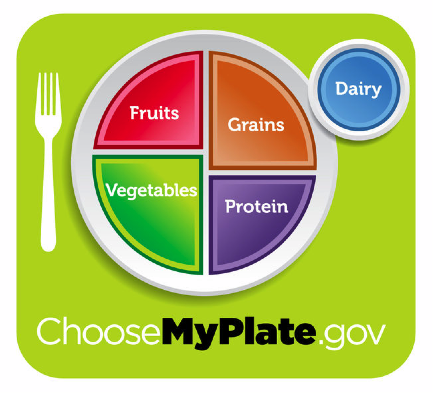 As part of the Healthy-Hunger Free Act to improve childhood nutrition, new nutrition standards are being implemented across the country to improve your child's lunch. These standards emphasize fruits, vegetables, whole grains and fat-free and low fat milk.




Click here to make prepayments to your child's meal account online!

If you need step by step instructions they are located on the Pre-Payment Options page.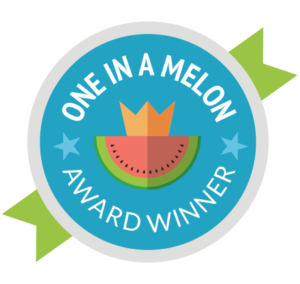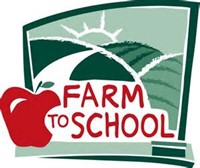 The goal of the MLSD Farm to School program is to incorporate local food procurement in the cafeteria, agricultural and nutritional education in the classrooms, and encourage participation in related activities in our community.
Notice: The California Revenue and Taxation Code (RTC) Section 19853(b) requires local educational agencies (LEA) that operate the National School Lunch Program (NSLP) to annually notify households about the Earned Income Tax Credit (EITC) Information Act.
Earned Income Tax Credit Information Act Communication